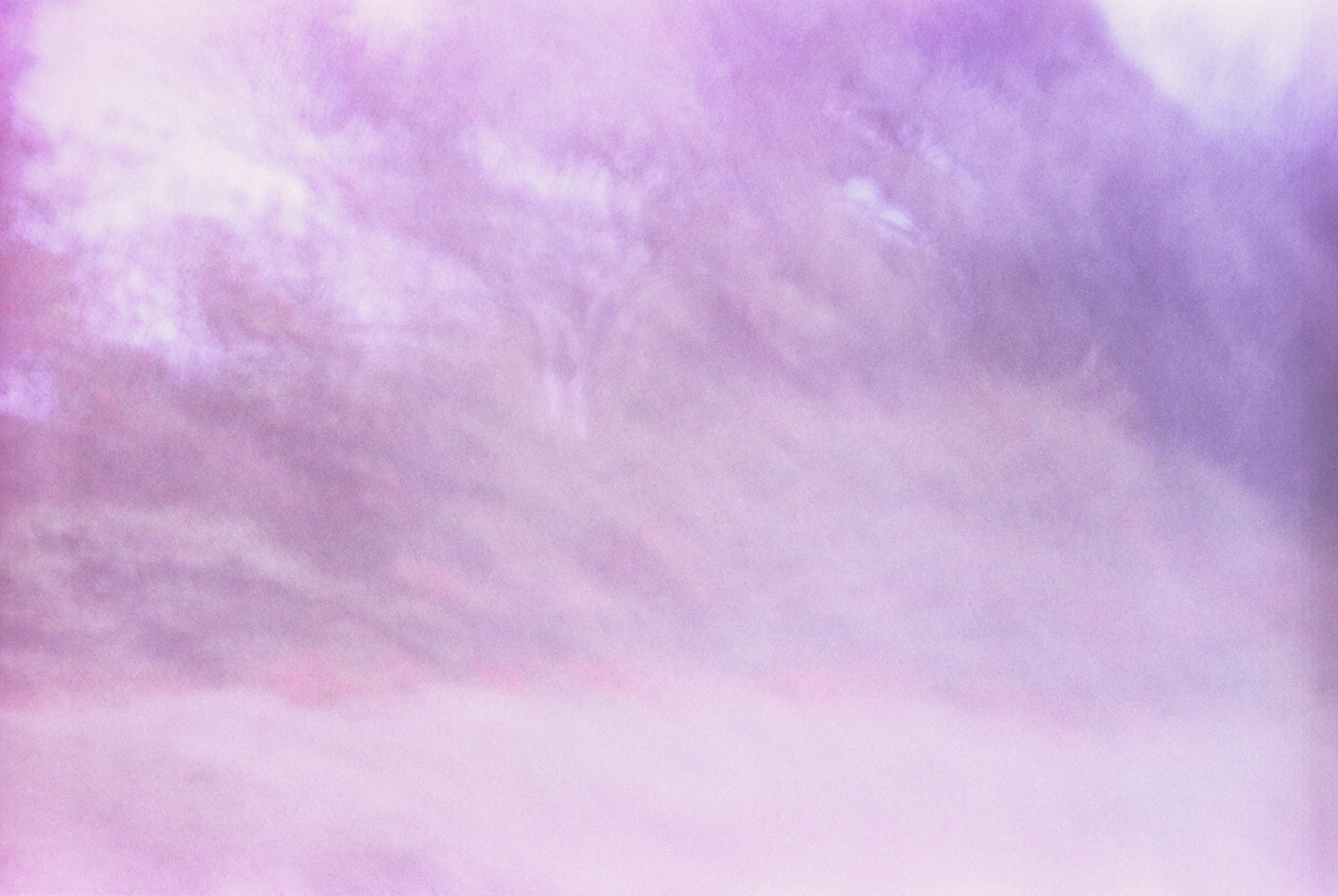 Born in late 70s California and early 80s Paris, LES APERIZES have degrees in Fashion Design from Studio Berçot and in Romance Linguistics from the University of Washington, and have studied photography at Brooks Institute. They have photographed for Sub Pop, Geffen, Epic Records, Intelligence LA, Vogue, At Large, and T magazine, designed for Ralph Lauren's RRL, Levi's Vintage Clothing, Christophe Lemaire and Lacoste, played in New York experimental rock band Psychic Ills, and founded their own clothing label, which has been carried internationally at 30 stores including Barney's New York, Harvey Nichols, Ikram, Isetan and 10 Corso Como. They also handmake organic raw vegan delicacies and fresh dark suncooked chocolates made with fair-trade cacao beans and 100% organic ingredients, which have sold at the Hollywood Farmers' Market, Hauser & Wirth, Erewhon Natural Foods and Marlow and Daughters.
Herein you will find a virtual Mini-Mart where they regroup the things they love making.
Thank you for visiting!